BIO
Where Else, the new EP from Minnesota indie-folk artist Humbird opens gently with softly whispered voices. As these voices begin to collide and overlap, the sound of human vocals begins to flow into water, harmonic drones floating overhead. It's a viscerally visual sound, an echo of the clear, unbroken silences of the Minnesota woods that first inspired Humbird songwriter Siri Undlin. The eldest daughter of a trial lawyer and Lutheran preacher, Undlin witnessed the power of stories from a young age and began writing music and performing at the age of 12. Born and raised in Minneapolis, she speaks today of a city that's still surprisingly close to the rivers and forests of the land, the images of her youth in the Midwest coming back unbidden as she travels the earth. In 2014, Undlin undertook a year's travel through Northern Europe as part of a fellowship, drawing lasting inspiration from Norse mythology, Sami animism and joiks, the Welsh countryside, Paleolithic cave paintings, old world lutherie, and frozen Icelandic landscapes.
Combining a wintry longing with the warmth of a familiar folktale, Humbird stretches between experimental folk and environmental Americana to embrace the unexpected. This music invites a refreshing dissonance into the house, it leaves breadcrumbs along the path and reflects light back at the stars.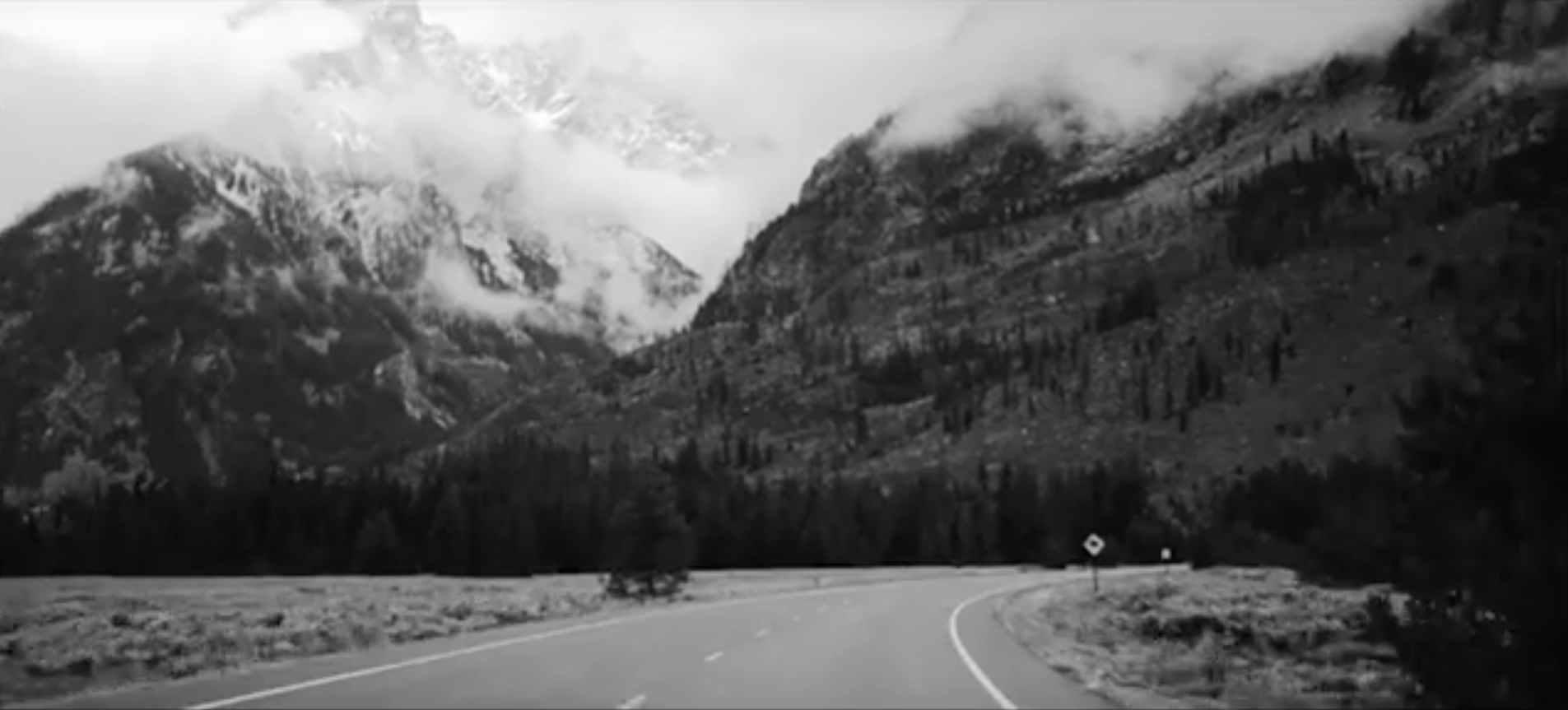 PAST PRESS
12.19.17 - LAWYERS, GUNS & MONEY - featured Humbird for FAVORITE RECORDS OF 2017
10.20.17 - The Current - Friday Five
10.18.17 - FRUNK - VIDEO PREMIERE: HUMBIRD - KANSAS CITY, MO
8.17.17 - IMPOSE - Humbird Announces New EP "Where Else"
10.31.16 - CITY PAGES - this week's Top 5 MN music videos

CONTACT INFO
MGMT + Booking: siriundlin@gmail.com